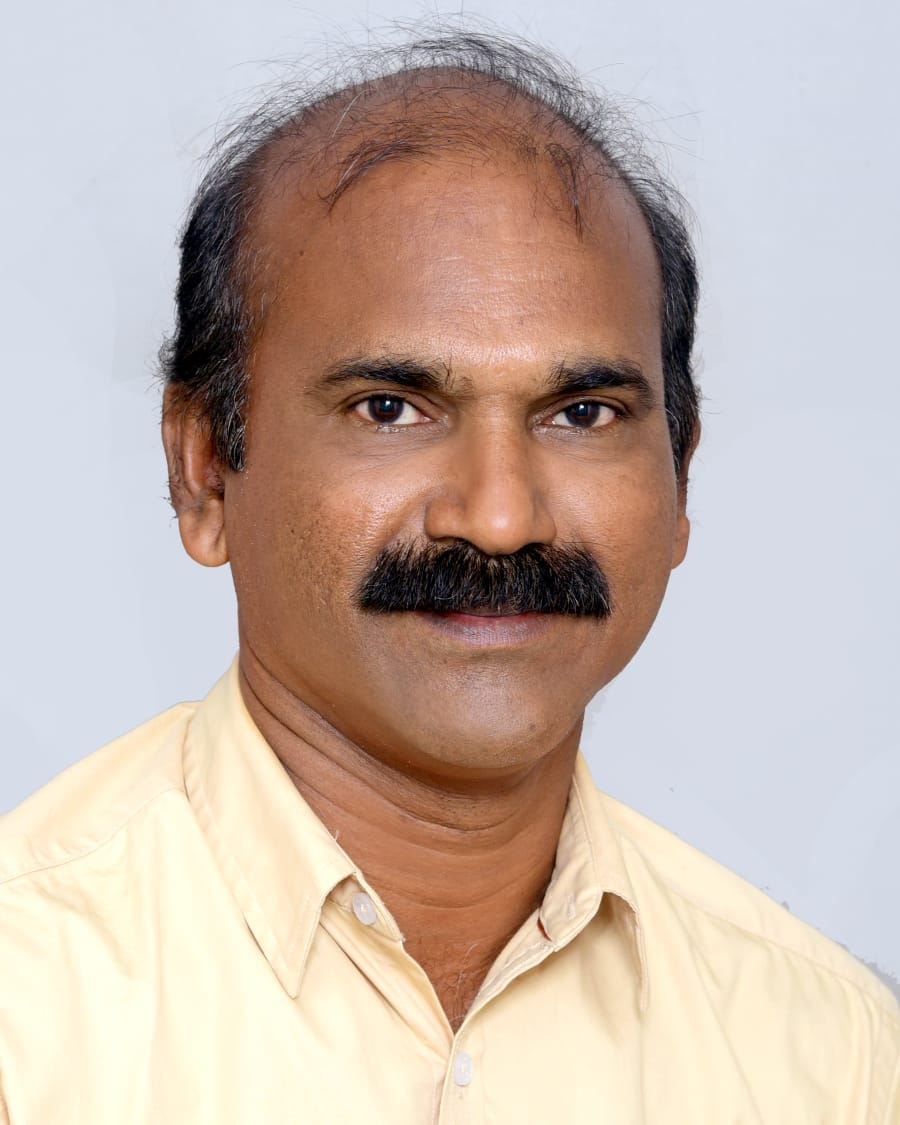 Envisioned by the illustrious leader, social reformer, and great educationist Padmabooshan Higher education is changing according to the needs and demands of the emerging situations. The changes are to impart in-depth knowledge and understanding so as to advance learners to new frontiers of knowledge in different subject domains. It is about knowing more and more about less and less. As academic discourse in Higher education institutions is the backbone of quality that remains within the domain of individual teachers and the student community, both must be prepared for serious introspection and attitudinal changes to make the institutions as centers of quality teaching-learning, research and extension.
All other stakeholders will be with them to make higher education more vibrant and result oriented. Contextually each and every institution of higher learning should function effectively, framing short term and long term goals and objectives and identifying its strengths and weaknesses and correcting them appropriately.
Pazhassi Raja N.S.S.College, Mattanur, an accredited institution, is working sincerely in the field of higher education, meeting the demands of young aspirants of the region since 1964, ensuring quality and equity.